FINE Top Machining Methods with Successful Cases
Toppest fabrication machines
With toppest fabrication machines we can customized different sizes and shapes aluminium products. High skill of engineer and also machines enable us to make best products for you.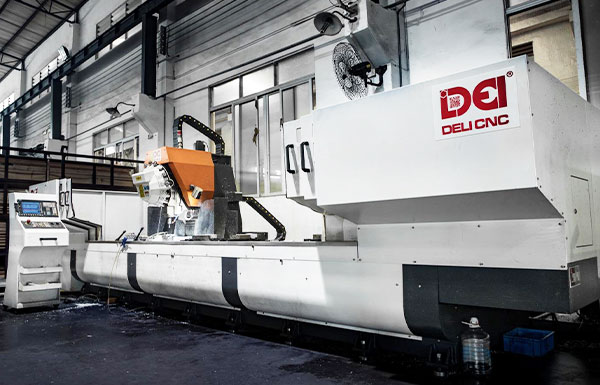 Technical Support
FINE's technical support is provided to all of our new and current clients. The latest aluminum product information and manufacturability is yours for the taking.
Since FINE Technical Center is engineered to be among the most reliable and durable available, you can contact us at any time for technical support. It's backed by a team of experts on a mission to support you when you need it.
Technical Mail Support: shenbing@fnmetal.com